One solution to the challenge of small garden areas is vertical gardening. You should consider growing flowers and plants vertically if you have a balcony or small garden on a patio or roof garden. It's easy to plan a wall of lush greens, flowers or greens.
You can buy structures and installations for beautiful vertical gardens from various companies. You can also use vertical farms to create interior walls with live plants and flowers. You need to make sure you pay attention to the colors properly.
Both the color of the leaves and the flowers are very important. Your preferences, combined with your imagination, should work well in the garden and at home.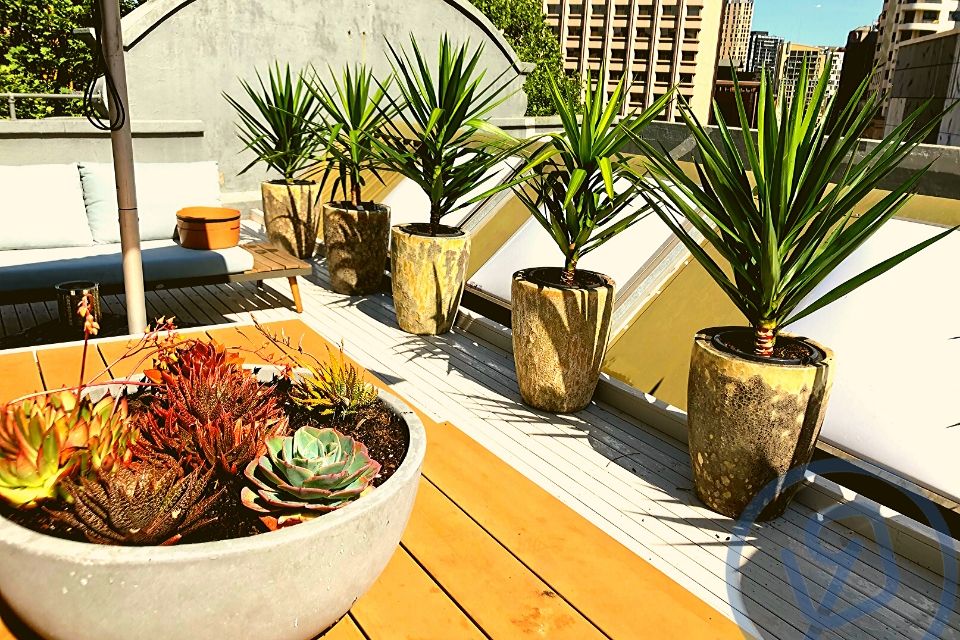 This type of gardening has several advantages:
1. More crops, vegetables and flowers can be planted in a vertical structure with less land.
2. The vertical design can be useful for people who have difficulty walking in large gardens.
3. By designing vertical walls, pergolas and pavilions, they can be exposed to more sunlight and air.
4. A vertical garden wall structure can be used to provide privacy to your area.
5. This type of vertical garden structure can be used to provide you with shade.
Good luck with your beautiful vertical garden and see your little space garden come alive with your landscape ideas.