You might feel foolish if you knew more about bottled water than you do if you bought it.
Although I realize I am being harsh, I think you would feel the same way if you compared bottled water to tap water to filtered water.
Ask yourself the following question: "Why aren't you drinking bottled water?"
These are some possible responses:
This is just one misconception about bottled water that can be used to compare it with tap water. Here are the U.S. FDA's statements regarding its safety.
The American public is being deceived by companies that market bottled water as safer than tap water. "
There are no federal regulations regarding water sold. Tap water is subject to government regulations. These rules usually guarantee some level of safety and quality. When deciding between tap water and bottled water, it may be wiser to choose the more regulated bottling methods.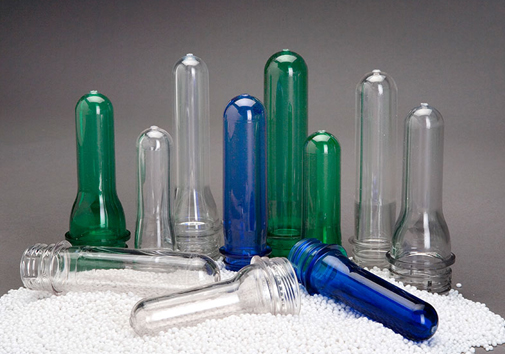 Most bottled water does not have filtration. City tap water, however, is purified and disinfected. If you are consuming filtered bottled water, great! It's the product that I often choose, and I know the price is higher than the cheaper bottled water.
But, it's not perfect. Filtration isn't the same. High-end filters remove the most dangerous contaminants, inert and super-toxic metals, as well as the tiny pollutants and sediments that can affect the water's taste and quality.
Although they can remove larger sedimentary particles that slightly alter the water's color, there are also cheaper purifiers. Commercially filtered water tends not to improve water quality.
Bottled water companies use this strategy to sell their water in the state where it was bottled, and federal regulations don't apply.
In reality, 2/3 to 3/4 percent of all products sold are in the same state they were bottled. Most likely, you're drinking safe water that doesn't have any federal regulations.